Join us and gain "The Power of Being Correct™"
There's never been a better time to work with SignaCert. We take pride in opening opportunities for our partners by providing a solution that continuously validates IT infrastructure integrity, leading to significant cost and disruption reductions while ensuring performance, availability and security.
---
Managed Security Solution Providers
MSSP's are leveraging SignaCert to create highly profitable and efficient offerings for their customers. Here are a couple great examples!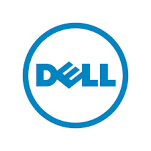 Dell "Managed File Integrity Monitoring Services" leverages SignaCert Integrity to provide 24×7 alert monitoring on changes in your IT environment that may compromise your security. Read the data sheet HERE (no registration required).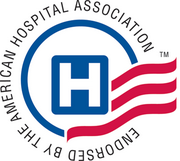 Managed by IP Services and built on SignaCert Integrity, AHA's exclusively endorsed "Information Technology Compliance and Managed Security Services" help hospitals protect patient data by supporting proactive, enterprise-wide integrity verification while also helping to reduce IT maintenance time, effort and costs. Read about the offering HERE.
---
Technology & Solution Providers
Would your solution be better if it leveraged any of the following?
A platform that continuously verifies infrastructure elements match the standards and gold images that deliver maximum business value.
Instant knowledge of which files have changed, including permission changes, content changes, and meta-data changes.
Automated reporting for compliance mandates, e.g., PCI DSS, NERC CIPs and HIPAA
Test for validated security configurations such as DISA STIGs or other standard SCAP tests
Rapid ability create custom benchmark tests to cover any number of unique situations
Join us to learn how SignaCert can help your solutions become more secure.
---
Industry Alliances
Here's what some of our current alliance partners are saying. Join them in embracing "The Power of Being Correct"! Contact Us

"Microsoft's participation in the Global Trust Repository is a very important step in enabling much better trust, security and management solutions for Microsoft customers. As an ISV, Microsoft is proud to extend this common repository with its own information to enable the industry to increase security across the board."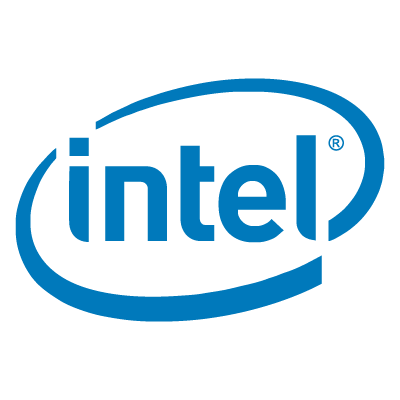 "All IT environments are mixed environments, and while vendors across platforms do a good job of verifying the integrity of initial installations of their own software, they often have little control beyond the initial state. The shift in approach to a proactive validation and neutral stewardship of files will help make our IT investments more valuable, and will lower operating costs."

"With Solaris 10 we have built in a number of technologies such as Solaris Containers, Least Privilege and Labeling to allow our customers to build secure applications and services. SignaCert's approach is a fine complement to our Secure Execution technology, allowing customers to proactively validate heterogeneous environments."

"Security in a virtualized environment is a growing concern for CIOs. Citrix believes that measurement and trust go hand in hand with a secure virtualization platform. SignaCert's technology is an important component of the trusted computing base and can help ease customer concerns about the security of virtual infrastructure, accelerating the adoption of virtualization."

"The verification of endpoint integrity through a third-party trusted reference, such as SignaCert, is a foundational complement to Juniper's UAC solution"
 
SignaCert complements RSA security management features by enabling RSA customers to attest to the authenticity of RSA software operating in their IT environment.
---